Select your web browser. Click to open. (Firefox and Chrome are recommended)

Enter CDLI's web address in the address bar. Press the ENTER key. 7

The CDLI Homepage opens.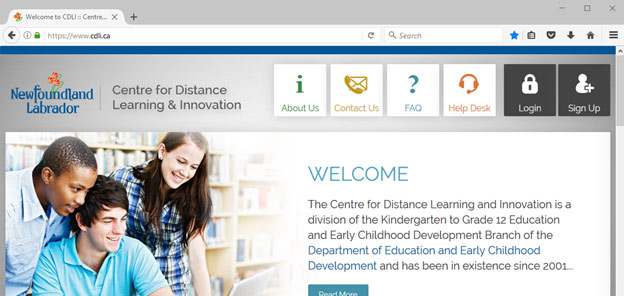 Select LOGIN to access your CDLI account.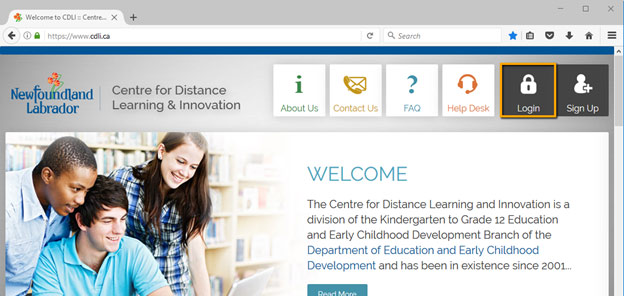 Type in your username and password.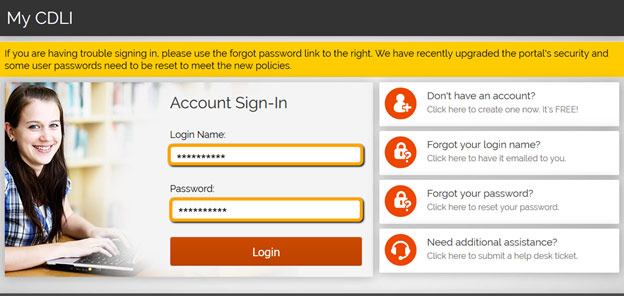 Select LOGIN.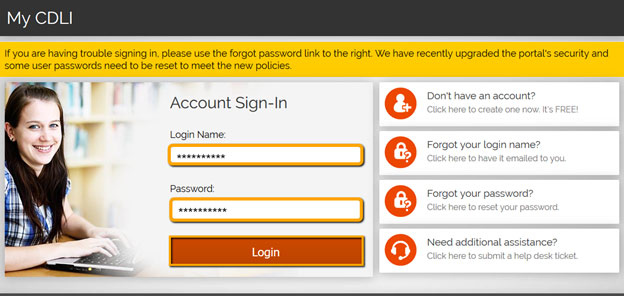 The CDLI portal opens up.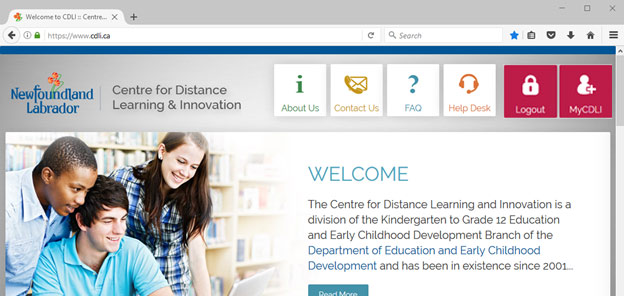 Once you have logged into the CDLI portal, you can access your personal MyCDLI account. Select MyCDLI.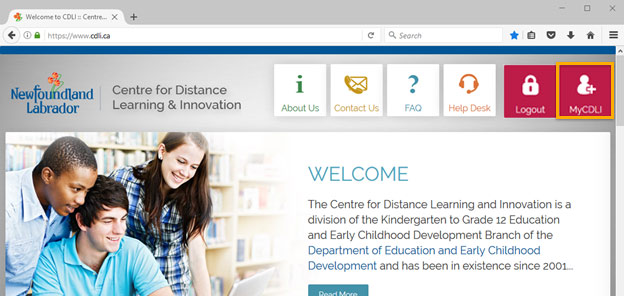 If this is your first time logging in to your MyCDLI account, you will be asked to do a Profile Checkup.
Select NO if the information if any information is incorrect. You will be prompted to update the information before you enter your MyCDLI account.
If the information is correct, Select YES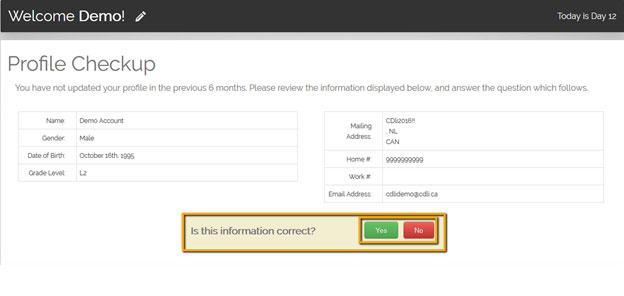 Your MyCDLI account opens.