Select LOGIN from the CDLI Homepage (https://www.cdli.ca/)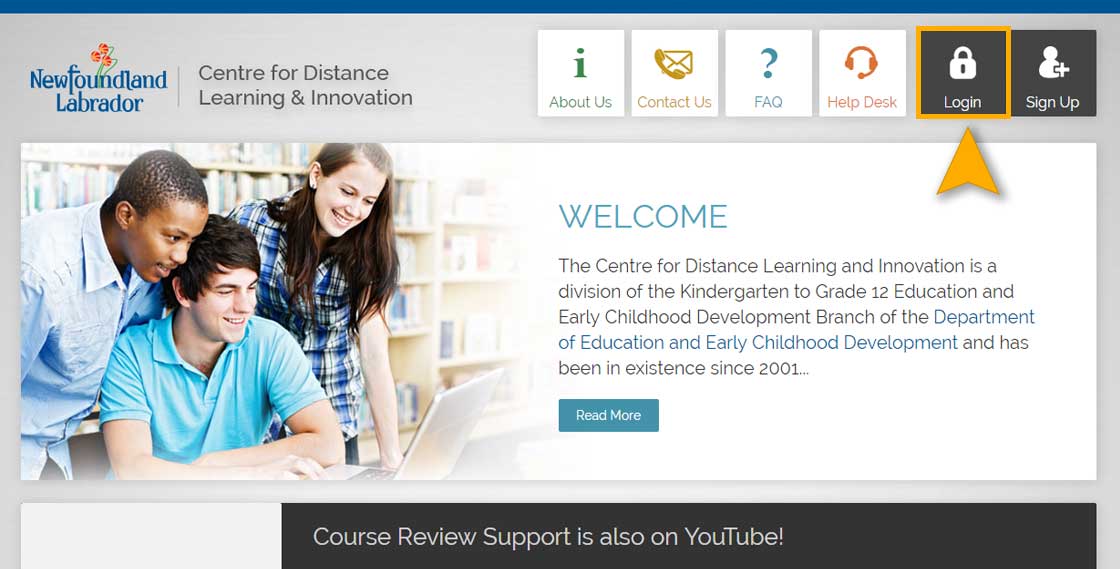 If you can't remember your password, Select Forgot your password?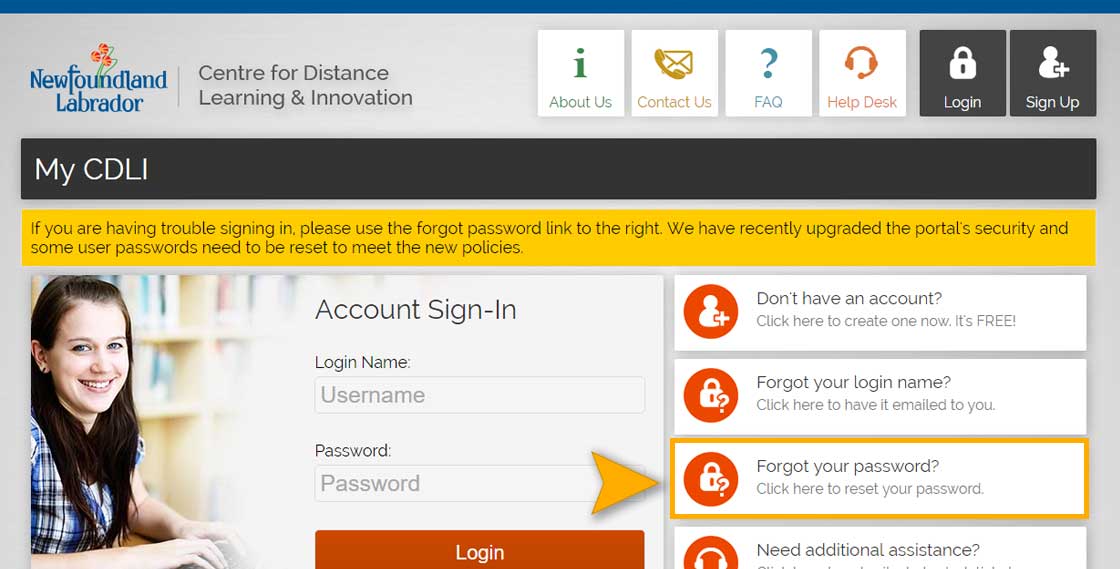 Enter your Username and Date of Birth in the boxes as indicated in the screen below.
Then Select Continue to the next step.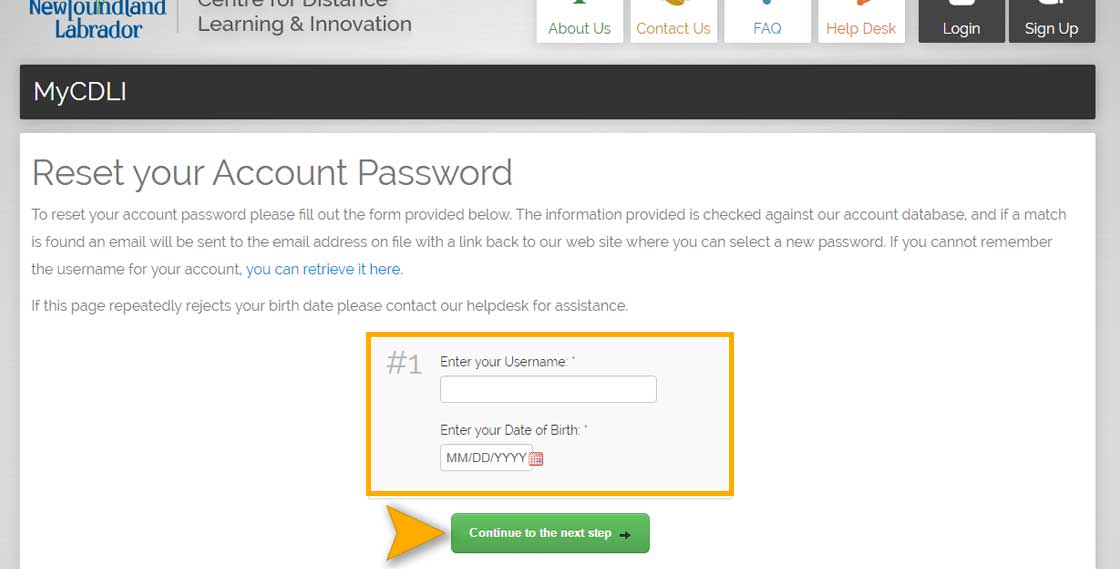 The request is being processed, Select Return to CDLI.ca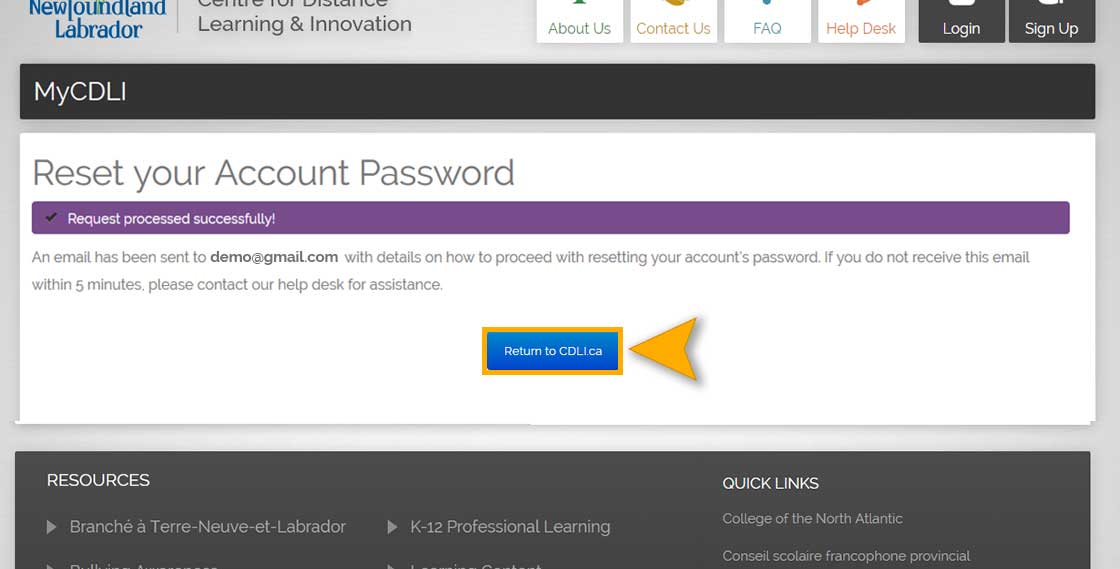 Check your email.
Click on the link in the email to reset your password.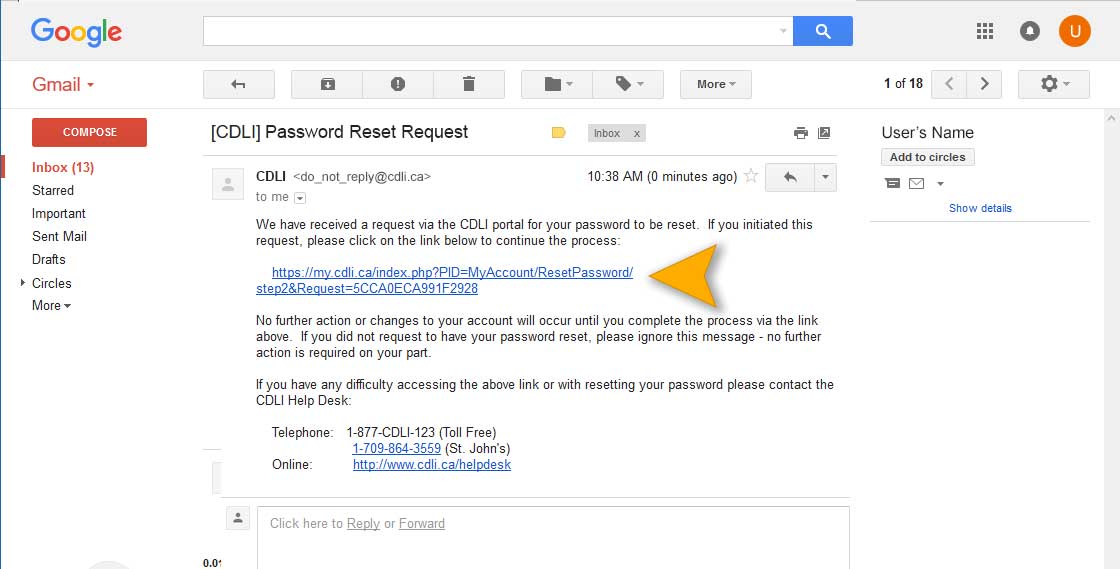 Type your password in twice.
Make sure the password you select meet the Password Guidelines indicated on the right.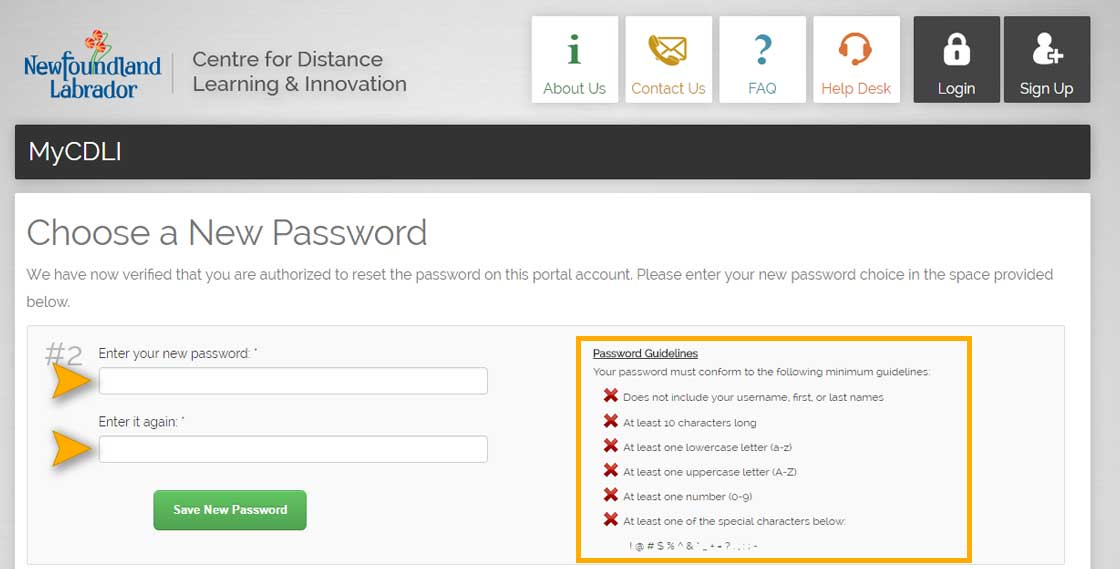 Your password reset is complete. You can now login to CDLI. Select Sign into MyCDLI.