Prime Minister's Youth Council
Posted on Nov 06, 2018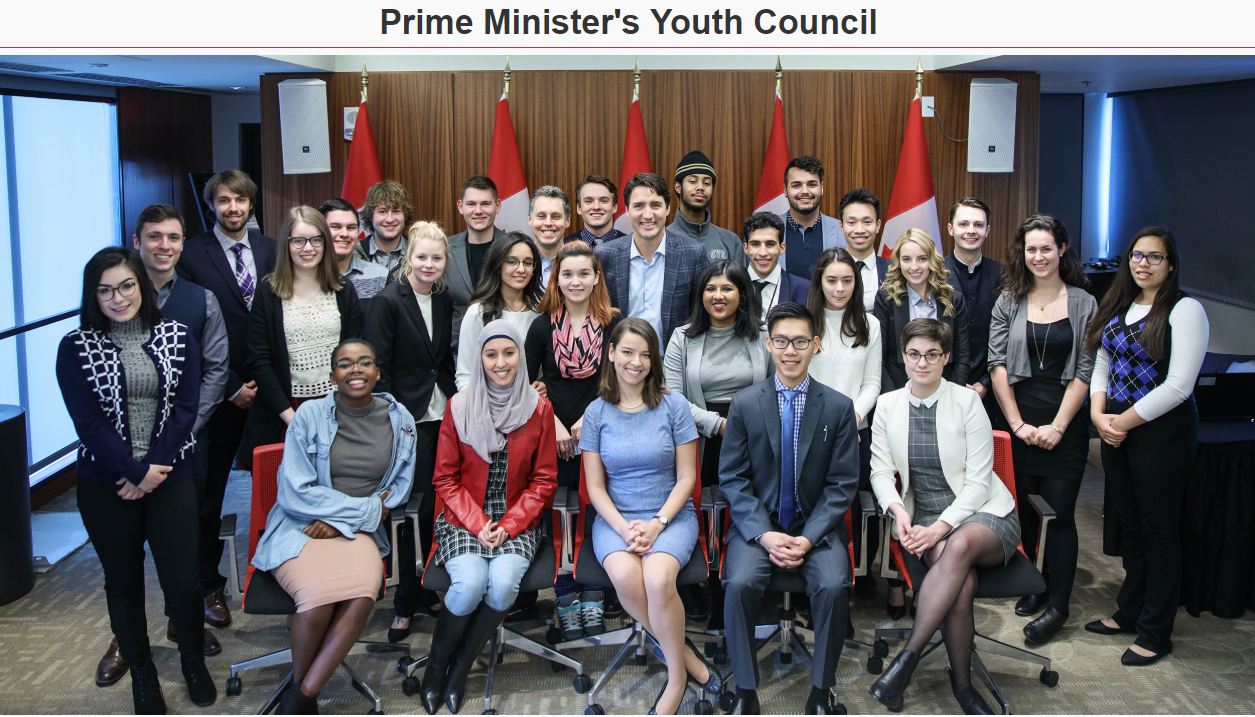 The next member of the PMYC could be you!
The Prime Minister's Youth Council (PMYC) is accepting applications for the next cohort of members. Canadian youth, permanent residents and protected persons aged 16-24 years can apply. This means that your students could be the next members of the PMYC!
The application deadline is November 30, 2018.
Select the picture above to go to the site and select Apply Now to get started.